We can Help Sell Your Home!
Covington & Associates Realtors, Inc. will help you sell your home in Virginia Beach, Chesapeake, Norfolk or in the surrounding Hampton Roads cities. We pride ourselves on agent integrity, to present you with top-notch agents who will help you navigate through the stressful process of selling your home. From pricing your home, advertising, scheduling showings and more, Covington & Associates Realtors, Inc. will help you through the entire process to get that sold sign hanging in your front yard.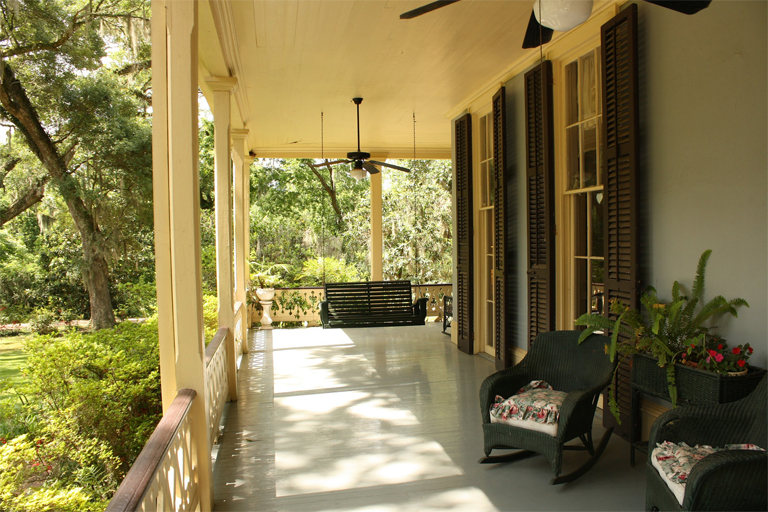 For Sale
We know that when you're ready to list your home for sell, you want to get the most money for your property. Our agents will go over comparable properties with you and help you come up with a fair price that will encourage your property to sell quickly, while maintaining its value.
We will walk through your home and offer tips to highlight areas of your home. We'll advertise your home to encourage more showings, We'll schedule your appointments, and be your advocates to bring home buyers to your front door.
We want you to have the best experience possible during the home selling process, and when it comes to real estate companies, Covington & Associates Realtors, Inc. will give you the personal attention you deserve.
Preparing to Sell Your House
Selling your house can seem overwhelming, but the earlier you start prepping it and getting it ready to list, the better.
Here is a list of things you can do right now:
Declutter:
Many people opt for renting storage facilities to store belongings. If you don't want to go that far, start by making sure your house is clean and ensure that everything that stays has a place. The less clutter you have, the larger your house will look to buyers.
Yard Work:
Clean up any debris in your yard. Make sure your flowerbeds are weeded, mow your lawn, and trim any tree branches that are too close to the house. If there are any dead bushes or trees, pull them up and dispose of them.
Deep Cleaning:
When's the last time you cleaned your windows and windowsills? When you sell your home, make sure you deep clean your entire home so that homebuyers can envision themselves living in a clean house.
Small Handiwork:
If you know something around your home is broken, fix it. Do you have a drippy faucet? You should either have it repaired or replaced. Also make sure to replace small things like light bulbs that have burnt out or air filters that are dusty. Lastly, if there are areas that need touch-up paint, go buy a bucket of paint.
If you are selling your house with the intention of buying another house, click here to visit our home buyers page. Browse homes for sell in Virginia Beach, Chesapeake, Norfolk and surrounding cities.
To get the most out of selling your home,
call Covington & Associates Realtors, Inc. at (757) 490-9675